The original article could be seen here.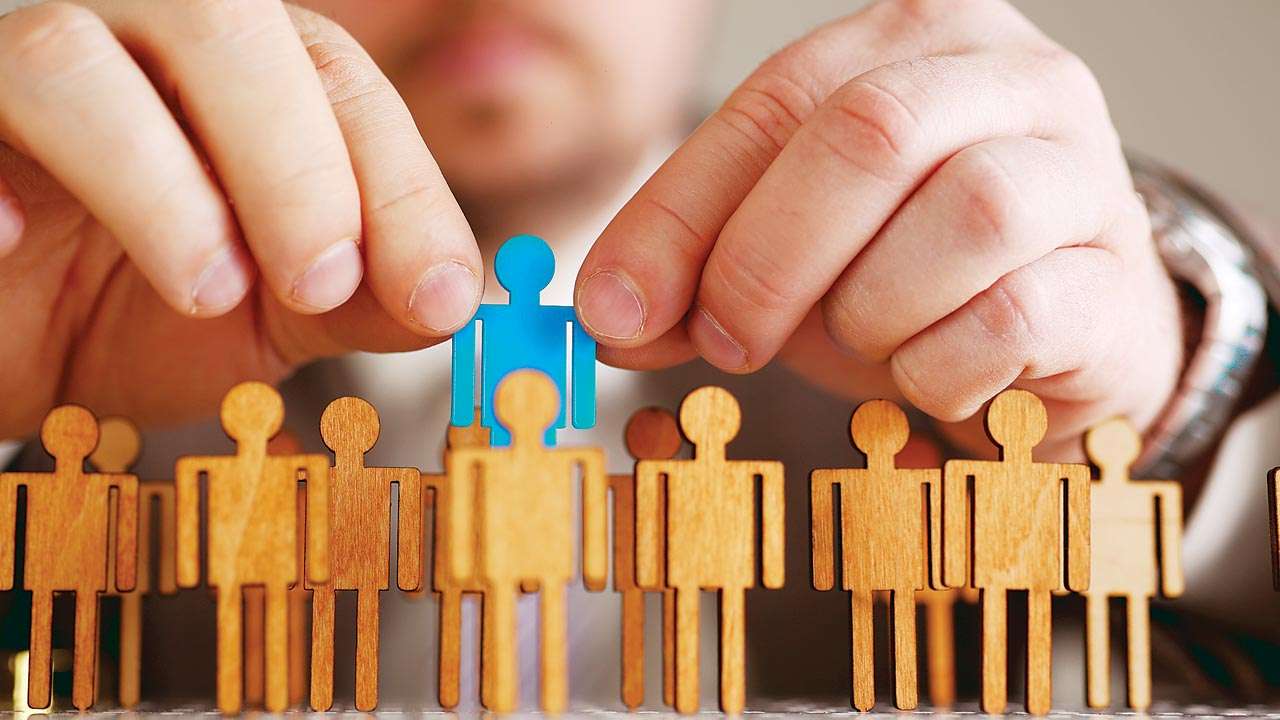 Despite the smart rally in stocks on Thursday, Indian markets are still down 10% in the last one month. Many investors on social media as well as experts are talking about the 'Great Indian Stock Sale' ahead of Diwali. There are lists of 'value stocks' being sent on WhatsApp and emails. Given the situation, it is very easy for somebody to think value investing is no great shakes. If there is a list of stocks that have corrected 50% from their recent highs, buying them is a good idea, right? You couldn't be more wrong. Merely quoting Warren Buffett or Charlie Munger and singing praises does not make you a value investing enthusiast. When a stock falls by 70%, buying it is bottom-fishing. It is not value investing. True value-investing is about buying a stock at a price that is much below its intrinsic value. Read on to know how experts are looking at the correction, as they share with DNA Money their advice to investors.

On the other hand, PPFAS Mutual Fund's CIO Rajeev Thakkar feels the overall market valuations are a bit stretched especially in the small- and mid-cap space. He doesn't want to paint everything with the same brush. "We continue to look at individual investments on their own merits and will not hesitate to invest if an opportunity looks attractive. As usual, our investment stance does not depend much on the macro-economic situation, but is focussed on individual companies. We have about 27.94% in cash holding and arbitrage positions, which can be deployed in long-term investments at appropriate levels," Thakkar told investors of Parag Parikh Long Term Equity Fund.

Disclaimer: Mutual Fund investments are subject to market risks, read all scheme related documents carefully..